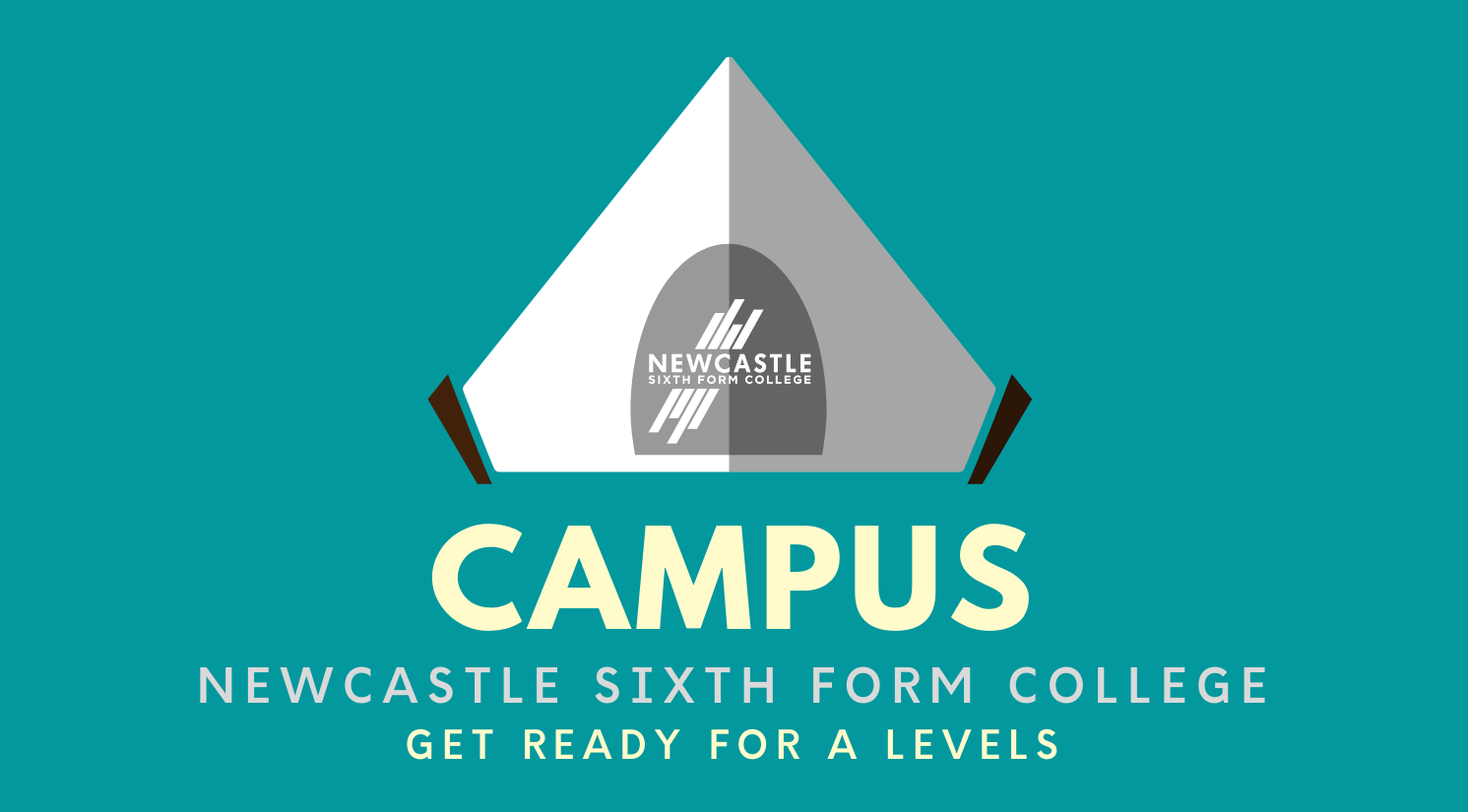 www.nsfc-campus.com
NSFC Campus is now live. To visit the site visit www.nsfc-campus.com
What can you expect from Campus Online?
Subject Information and Challenges
We will have subject pages each containing videos to watch, articles to read, quizzes and tasks to complete and project tasks for each subject.
These pages will give you plenty of background reading, fun activities and challenges which will really help you prepare for starting your A Levels with us this Autumn.
Your Teaching Team and Careers
Each subject page will have a guide to careers once you have studied that subject and also our posters showing where our students went to university for each subject. This will fill you with confidence that your choice of A Level will help you move onwards to higher education and a great career path.
We will also supply you with some interesting bits of background about your new teachers, so you get the chance to find out a little more about them before you arrive.
Great Competitions and Prizes
The tasks and projects we have created for you at campus online are there to help you, and prepare you for study, but they are not homework and so don't panic. Completing the tasks and projects is something we want you to do at your own speed and in your own time, and everything is optional.
For those of you who are more competitive we have a competitions page, which contains subject specific tasks where we ask you to submit an entry if you feel confident, and we will award prizes for outstanding effort and exceptional quality. Prizes will be awarded in June 2020, and full details of these competitions and the prizes will be available on the site from next week.
Meet the Students
Campus Online will also have other general information and sections which will help you prepare for A Levels including an Ambassador Q&A, where real students answer your questions about college life. There is also a section about our enrichment programme which gives you dozens of options to pick up new interests, enhance your learning and make new friends.
Get some Support
Finally, we even have a section for those of you who want to find out about extra help and assistance at college from bursaries to learning support. We can set up calls and introduce you to the right people at college.
What will happen next Friday
You will be sent a link to the site when it is live by email.
We will send you the links to your three chosen A Level subjects
Register on the site if you want to make comments, share your work or receive additional email alerts.
Then you will be ready to start your A Level journey. Do not worry, as we will be sending the information to everyone at the same time.
We want you to enjoy your time at Campus Online, and share with us your experience. So we can improve the campus experience for you, so we will be sending you regular updates and some simple surveys over the coming months.
Hopefully you will enjoy visiting our virtual campus and we cannot wait to see you face to face this Autumn.