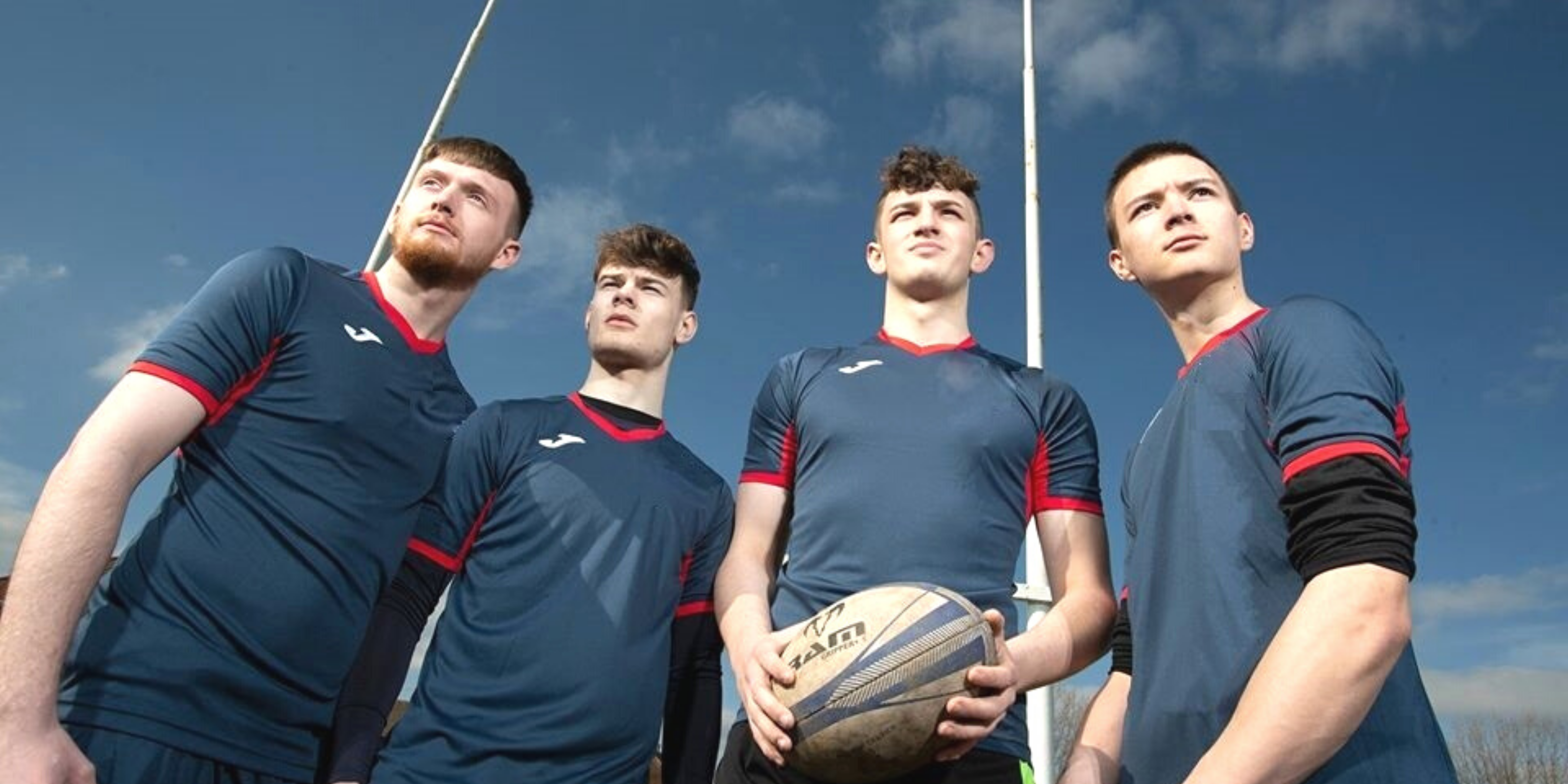 P.E
Overview
A Level Physical Education will enhance your knowledge and increase your understanding of the factors that affect performance and participation in physical education. The qualification aims to equip you with the skills and knowledge required for Higher Education or the world of work. This is a classroom based course which addresses topics such as: anatomy and physiology, sports psychology and the use of technology in sport to enhance performance.
Entry Requirements
GCSE Grade 5 or above in Biology or Combined Science.
Grade 5 or above in GCSE PE is also highly beneficial.
To study A Level PE you will be required to be playing competitively or coaching regularly in sport.

Modules / Topics
A Level PE offers a holistic and in-depth insight into a wide range of important and interesting topics. The course has three main modules/sections.
Module A - Sports Science
Module B - Sports Psychology
Module C - How sport has influenced and changed society