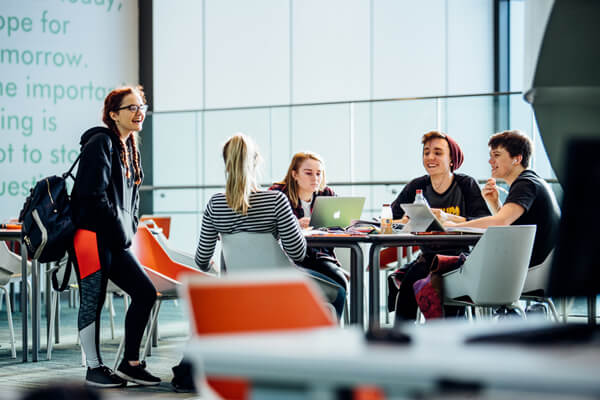 Philosophy, Ethics and Religion (RS)
Overview
Philosophy, Ethics and Religion has a multidisciplinary nature, involving textual study, philosophical thinking, ethics, social understanding and the skills of analysis and reasoning. It provides an excellent opportunity for you to engage with contemporary contentious issues, developing social, cultural, political, philosophical and historical awareness. You will learn to understand your own identity and to understand human rights and responsibilities.
Entry Requirements
Students are expected to have achieved at least a 5 in Religious Studies, if taken, or a similar essay-based subject at GCSE.

Modules / Topics
Philosophy: Arguments for the existence of God, Problem of Evil, Religious Experiences, Miracles, Life after death, Religious Language.
Ethics: Meta Ethics, Free will and Moral Responsibility, Conscience, Natural Moral Law, Utilitarianism, Situation Ethics, Virtue Ethics, Applied ethics to human and animal life and death.
Buddhism: The Life of the Buddha, his enlightenment, teachings and death. The use of the Pali Canon. The Religious Community, Buddhism and Gender, Science, Secularism and Migration.

Trips / Visits / Enrichment
Visits from speakers such as a practising Buddhist.

Assessment
Paper 1: Philosophy and Ethics: 3 hrs
Paper 2: Buddhism and Dialogues: 3 hrs