It has been an exciting morning at NSFC as our second years opened their envelopes and logged on to UCAS to find out their grades and university places after two years of hard work. 
Despite being full of nerves, that hard work has paid off with many of our students getting the grades they need for their first choice of university!
Charlotte Rathmell received AAA and was thrilled to be heading to the University of Glasgow to study History.  
Frankie Carmichael, was nervous when she came in telling an interviewer from Metro Radio 'I was desperate to come in and see what I got. It went so much better than expected; I'm so happy now. I was too nervous to open the envelope. It is two years of really hard work - you just want it to pay off.'
It certainly did pay off for Frankie who achieved A*AA which will take her to Cardiff University to study Psychology.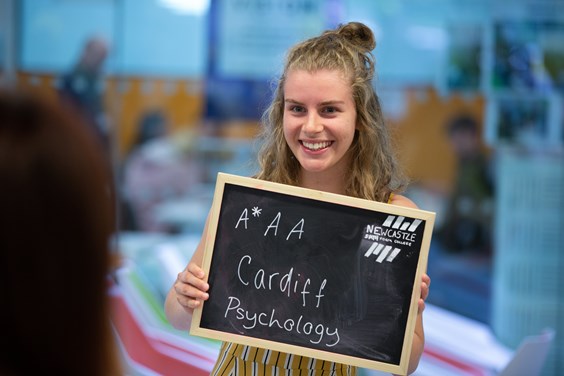 Plenty of proud parents also came along, such as Jenny McDowell, Lauren Taylor who both came with their mums.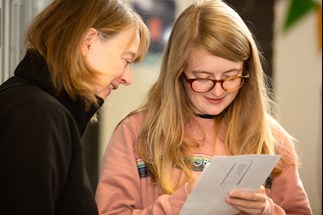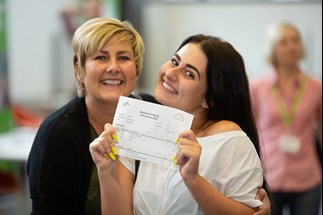 Future chemist Matthew Dawson received BBC in Maths, Chemistry and History and is heading to the University of Leeds with the help of the University of Leeds access scheme.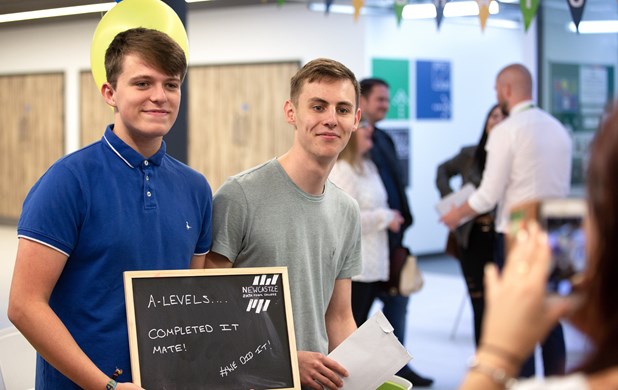 A huge congratulations to all of our fantastic students and good luck in the future!